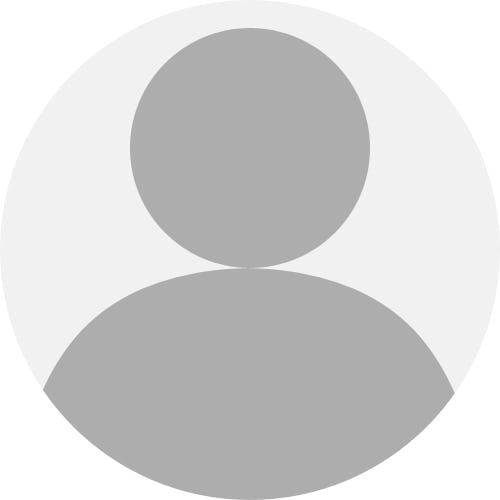 Member Spotlight
Jacob Demmith
SR. Software Developer, Green Bay Packaging
Member Since July, 2023
I am a software developer with over 10 years of business experience. I love technology and often delve into the many different aspect IT. My most recent interest has been in smart home automation due to buying a home recently! Overall, I like to have a wide breadth of knowledge. My primary language has been in .Net / C# development with a focus on web based applications.
Fail quickly and fail often. Learning and growth in those times.
Jacob Demmith
Don't miss another opportunity to collaborate.

Follow @demmith24892 Today