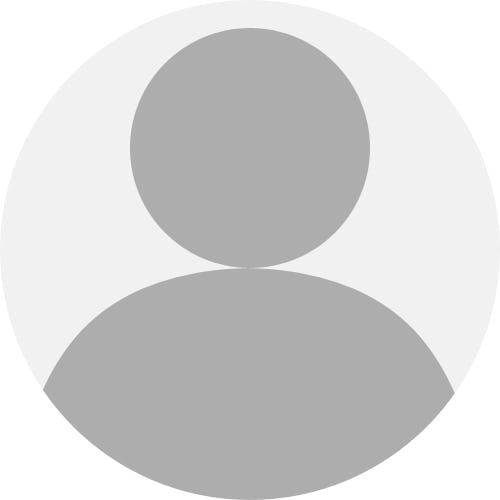 Member Spotlight
Robert Cummings
Application Integration Specialist., MidState Technical College
Member Since July, 2022
An old guy who still enjoys coding. And craft beer. Pretty excited to be getting out finally. And excited to see this thing. I think the last conference I went to was down in Louisville about 10 years ago. Looking forward to an old dog learning new tricks.
All things are difficult before they are easy. It's not about falling, it's about getting back up.
Robert Cummings
Don't miss another opportunity to collaborate.

Follow @rancho Today