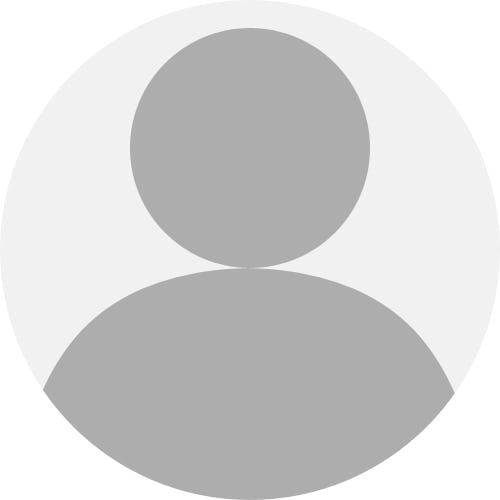 Member Spotlight
Rob Eisenberg
,
Member Since September, 2022
Rob is a veteran software architect and engineer with experience working in dozens of industries. His passion centers on leveraging UI/UX engineering to empower designer and developer collaboration. Currently, Rob is the lead Architect for FAST, building Microsoft's unified Web Components tech stack.
Don't miss another opportunity to collaborate.

Follow @eisenbergeffect Today