Wisconsin Dells, WI

/ July 24th - 27th, 2023

A four-day summer camp for developers passionate about learning all things mobile, web, cloud, and technology.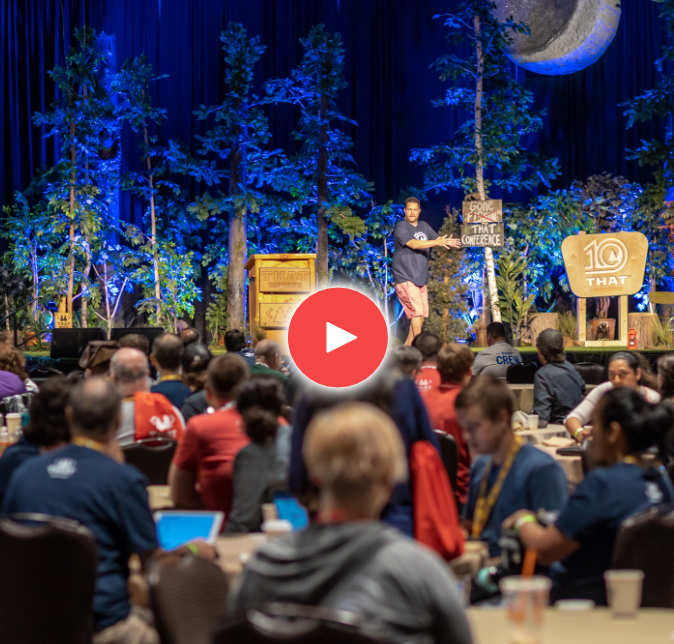 What Is THAT Conference?
A full-stack, tech-obsessed conference full of fun, code-loving humans who share and learn together.
THAT Conference is unlike any other technical conference. This unique four-day summer camp is full of workshops, sessions, open spaces, family events, and networking, all nestled in the gorgeous Kalahari Resort and Waterpark. This family-friendly event is comprised of professional and family tracks, so there is something to learn and experience at all ages.
Here's What You Can Expect At That!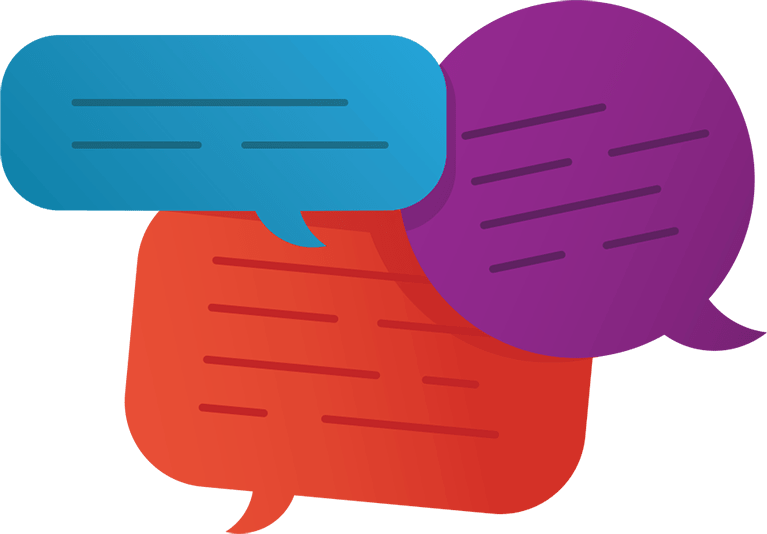 200+ Sessions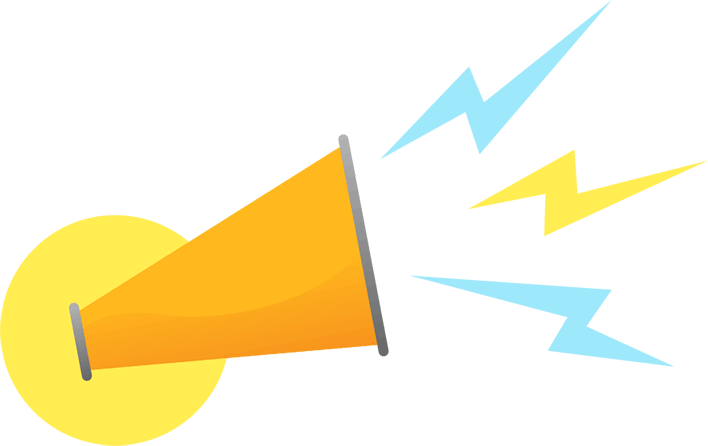 Inspirational Keynotes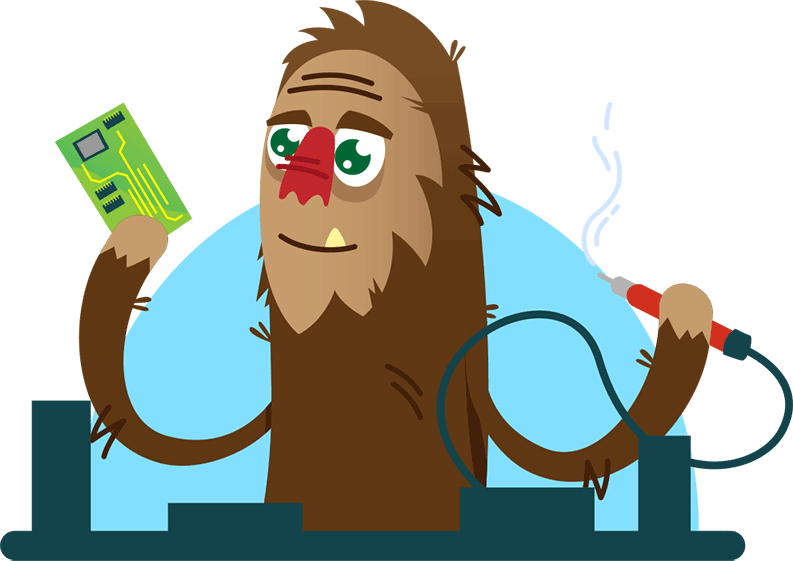 Hands-on Learning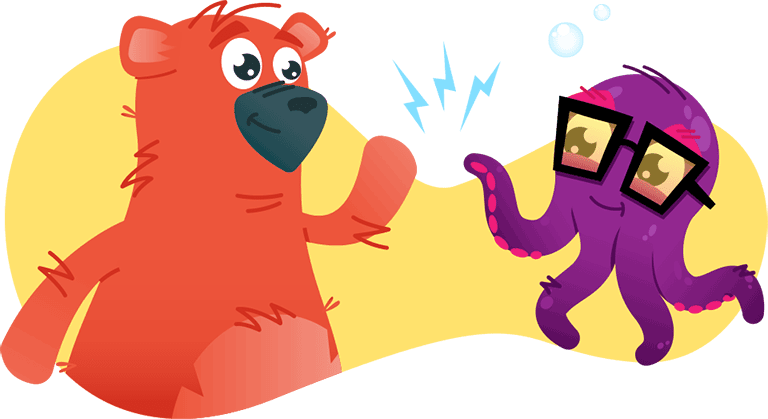 Networking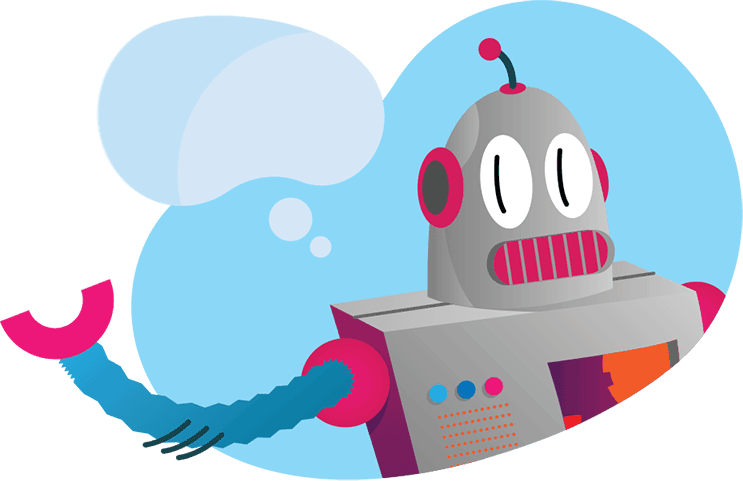 Exposure to Industry Leaders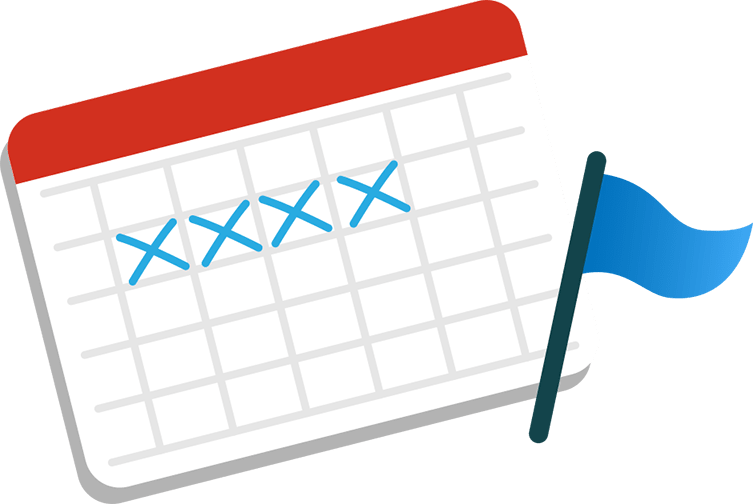 4 Full Days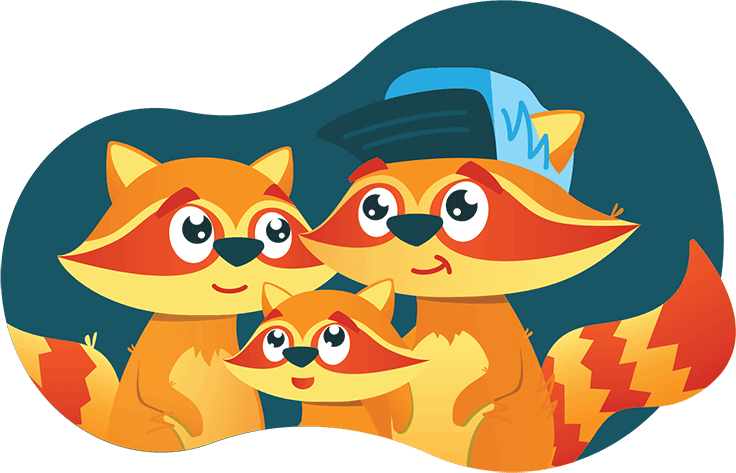 Families Welcome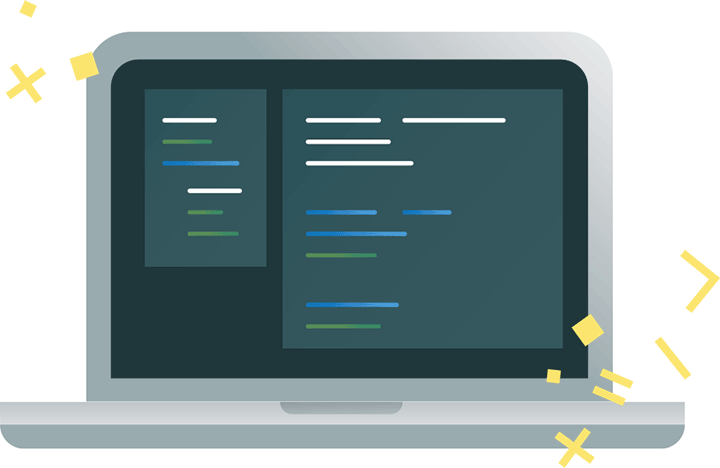 Polyglot
Camper Tickets
As a Camper, you receive up to 4 days of 200 professional sessions across various technologies, platforms, and disciplines of all levels. You can also access over 10,000 sq. ft. of open spaces to participate in more intimate discussions across all topics you and your fellow attendees generated. All sessions, including open spaces, are designed to build your road to level up your skills, career and take charge of you.
Full Access to All Sessions

Waterpark Party

THAT t-shirt, badge, and swag

Meals and Food Items
Full access to all 4 days

Daily Breakfast, Lunch and Beverages

THAT t-shirt, badge, and swag

Welcome Reception, Happy Hours, Pig Roast

Waterpark Party
Family Campers (starting at)
Family Sessions

Pig Roast and Waterpark Party

THAT t-shirt
Room Blocks, Discounts, and Notices
Individual Ticket Discounts
Company won't send you and you're paying for your own ticket? Let us help. Below is a set of discounts codes for campers who are paying for their own way.
Use code

wi150

during checkout to receive

$150

off the Everything Camper Ticket.
Use code

wi100

during checkout to receive

$100

off either the 3 Camper Ticket or 3 day Camper No Food Ticket.
Use code

wi75

during checkout to receive

$75

off the ON THAT Virtual Camper Ticket.
Bulk Ticket Discounts
Ordering 10 or more tickets? Contact us at
[email protected]
to ask about direct invoicing with volume discounts.
Room Blocks Discounts
Staying at the Kalahari Resort? We have a room block setup discounting every type of room. Head over to our travel information for more informaiton.
Covid Policies
We are committed to the health and safety of all in-person participants of the conference. We are constantly monitoring the CDC guidelines and working with the Kalahari Meeting and Convention team to accommodate healthy practices in the convention center.
Call For Counselors is Open
Don't delay, call for counselors closes on Wednesday, March 1, 2023 UTC
Key Dates You Need To Know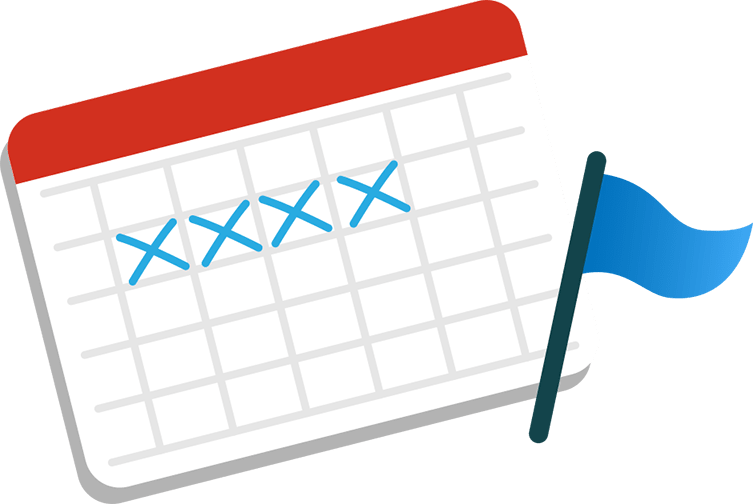 November 2022
11/01/22
Call For Partners
January 2023
01/02/23
Call for Camp Counselors Open
March 2023
03/01/23
Call for Camp Counselors Close
03/01/23
Session Voting Starts
03/25/23
Session Voting Ends
April 2023
04/10/23
Camp Counselors Announced
04/10/23
Room Blocks Open
June 2023
06/22/23
Room Blocks Close
July 2023
07/24/23
THAT Pre-Conference
07/28/23
Ticket Sales Close
Become a Member
We created THAT.us to fill a gap between the times when we cannot physically connect. We believe peer-to-peer learning is one of the most powerful ways we can help one another any day of the year.
Every month we host THAT Online aimed at bringing us all together to recenter and recharge.
THAT Membership
Includes every online event, every feature and even a discount to THAT Conference while helping us manage our yearly budget.
What's included
Free Tickets to THAT Online and ON THAT Conference

$50 off AT THAT Conference Camper ticket

10% off THAT Store merchandise

Access to the private Members Discord
Year Commitment, Automatic Renewal
Frequently Asked Questions
Can't find the answer you're looking for? Feel free to email us or reach out in the chat.