Summer Camp For Geeks
July 25, 2022 - July 28, 2022
What Conference? THAT Conference!
THAT Conference is unlike any other technical conference. This unique four-day summer camp is full of workshops, sessions, open spaces, family events, and networking, all nestled in the gorgeous Kalahari Resort and Waterpark. This family-friendly event is comprised of professional and family tracks, so there is something to learn and experience at all ages.
Whether you choose to interact face-to-face and learn from industry leaders, go hands-on in our dedicated Maker space, expand your mind through yoga, or network in the hallways with THAT incredible community, you choose the avenues that best fulfill your needs. Not only is there a variety of learning opportunities, but we also take our camping seriously with lots of bacon, a pig roast family dinner, and bonding over the campfire to share stories.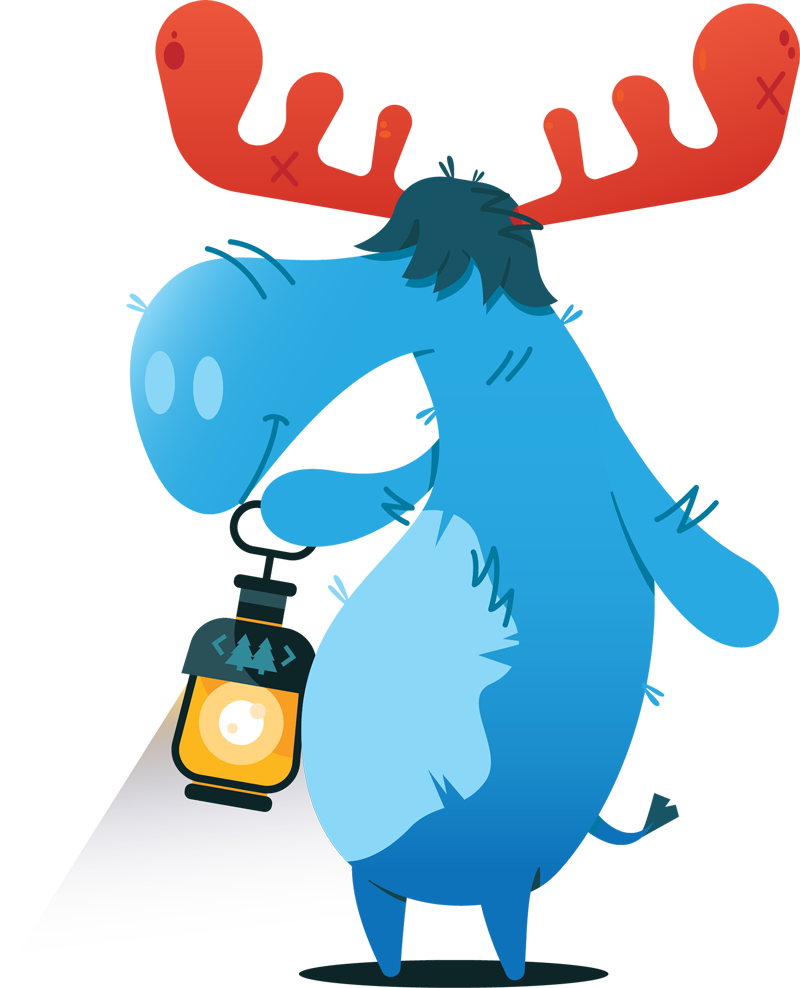 Here's What You Can Expect At That!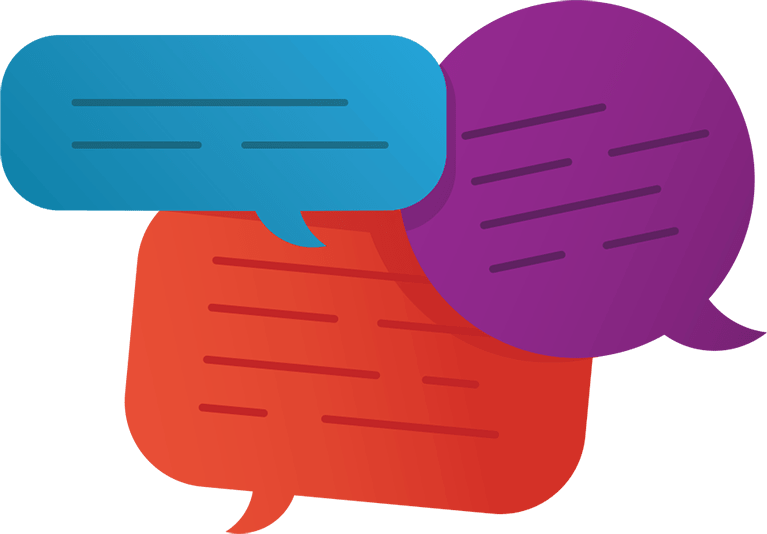 200+ Sessions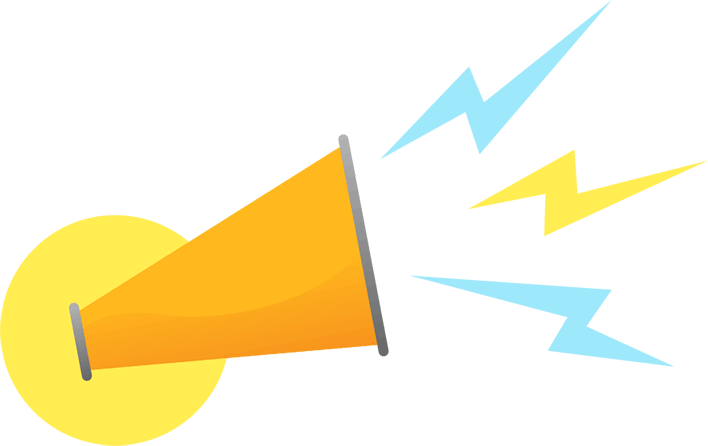 Inspirational Keynotes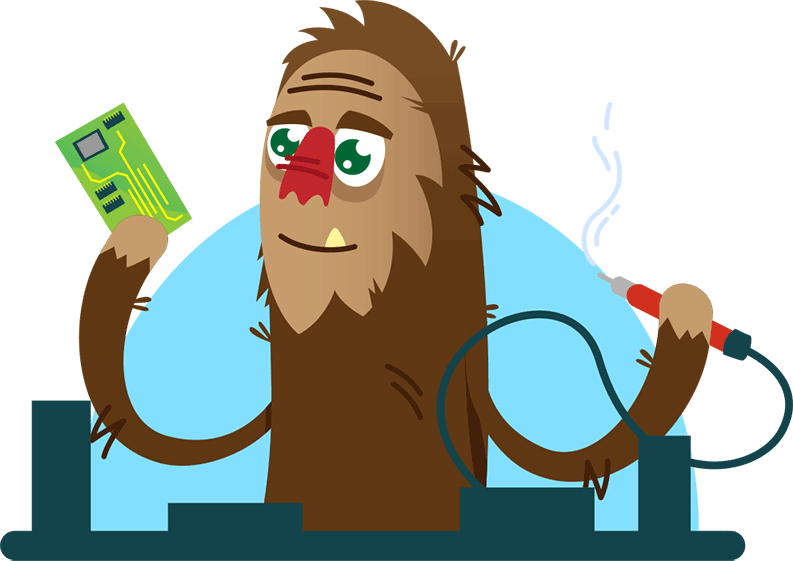 Hands-on Learning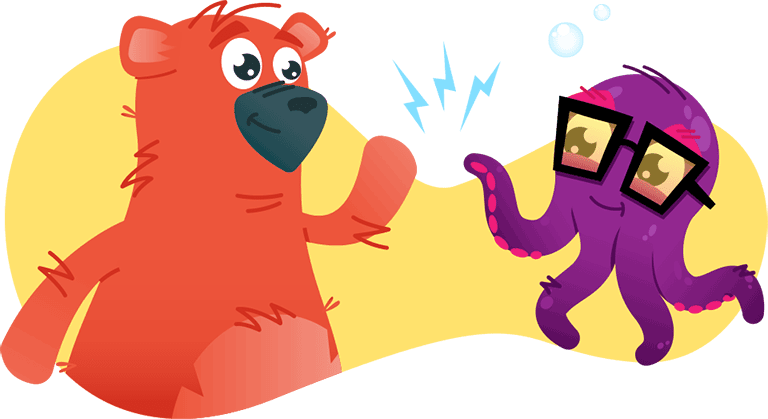 Professional Networking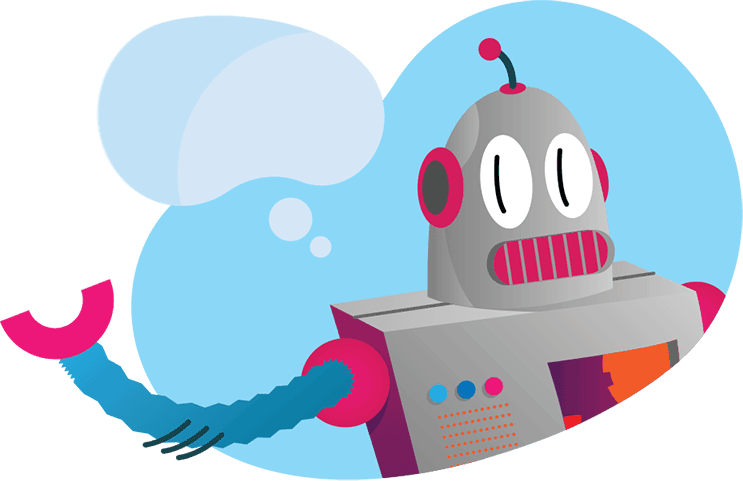 Exposure to Industry Leaders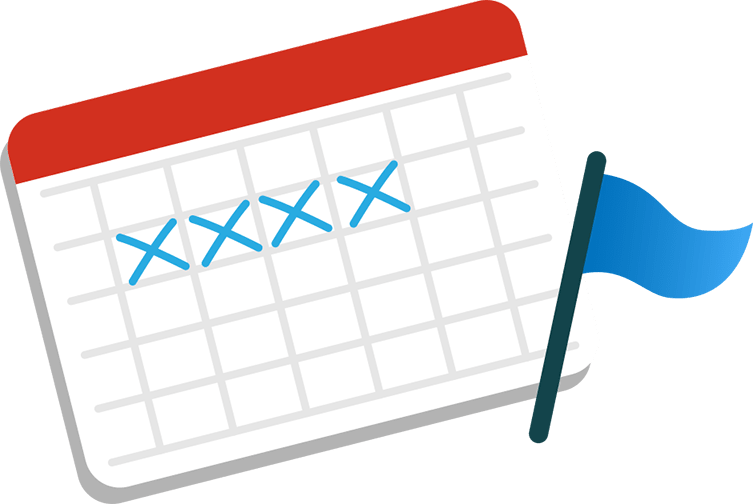 4 Full Days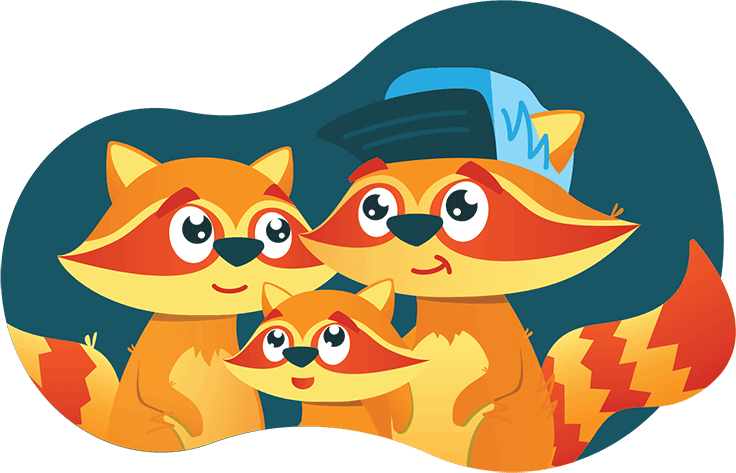 All Families Welcome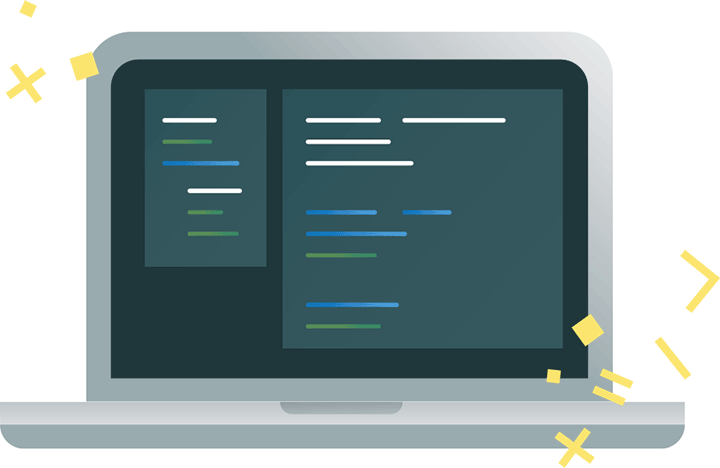 Array of Tech Stacks
Camper Tickets
As a Camper, you receive up to 4 days of 200 professional sessions across various technologies, platforms, and disciplines of all levels. You can also access over 10,000 sq. ft. of open spaces to participate in more intimate discussions across all topics you and your fellow attendees generated. All sessions, including open spaces, are designed to build your road to level up your skills, career and take charge of you.
Pre-Conference Workshops only
Access to the Pre-Conference

Lunch and all day beverage

Welcome Reception
Full access to all 4 days

Daily Breakfast, Lunch and Beverages

THAT t-shirt, badge, and swag

Welcome Reception, Happy Hours, Pig Roast

Waterpark Party
ON THAT Camper (virtual only)
Keynotes

Join and create virtual sessions

THAT t-shirt (US Only)
Go beyond camp.
We created THAT to fill a gap between the times when we cannot physically connect. We believe peer-to-peer learning is one of the most powerful ways we can help one another any day of the year.
Every month we host THAT Online aimed at bringing us all together to recenter and recharge.
THAT Membership
Includes every online event, every feature and even a discount to THAT Conference while helping us manage our yearly budget.
What's included
Free Tickets to THAT Online and ON THAT Conference

$50 off AT THAT Conference Camper ticket

10% off THAT Store merchandise

Access to the private Members Discord
Year Commitment, Automatic Renewal
Call For Counselors is Open
Don't delay, call for counselors closes on Tuesday, March 1, 2022 UTC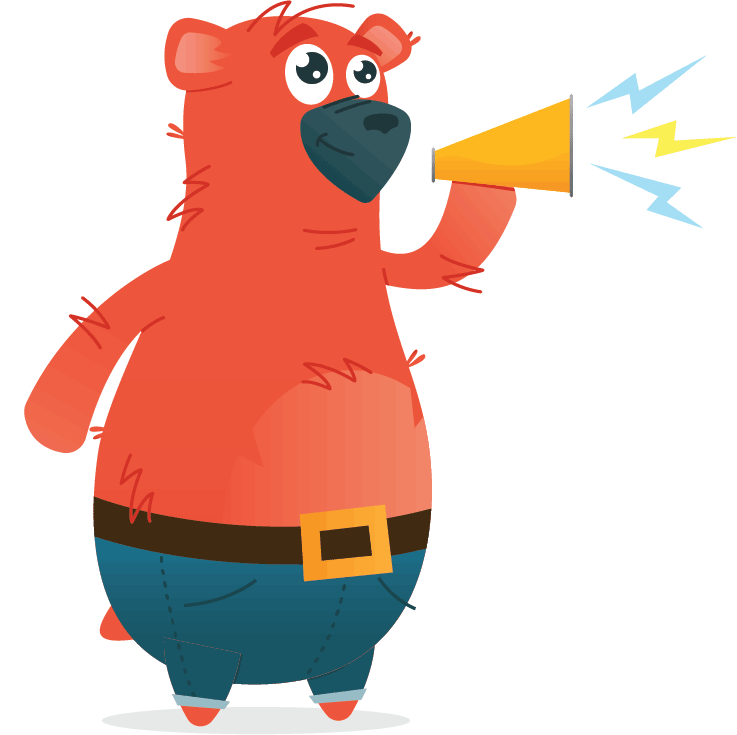 Key Dates You Need To Know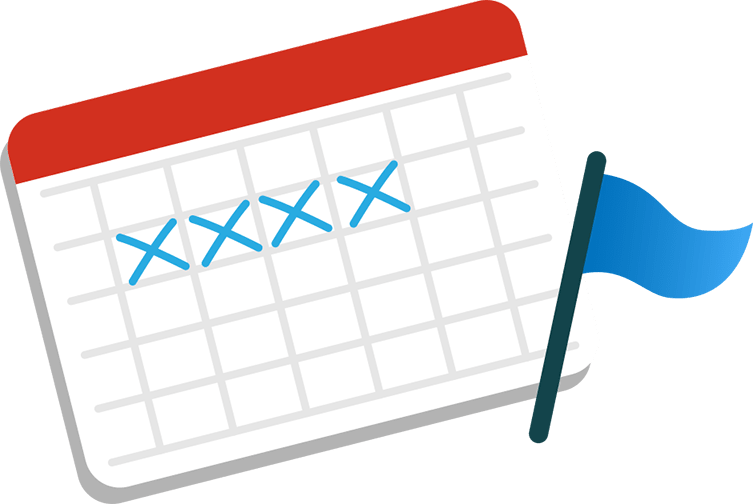 November 2021
11/01/21
Call For Partners
January 2022
01/03/22
Call for Camp Counselors Open
March 2022
03/01/22
Call for Camp Counselors Close
03/01/22
Session Voting Starts
03/26/22
Session Voting Ends
April 2022
04/11/22
Camp Counselors Announced
04/11/22
Room Blocks Open
July 2022
07/01/22
Room Blocks Close
07/25/22
THAT Pre-Conference
07/29/22
Ticket Sales Close
Frequently Asked Questions
Can't find the answer you're looking for? Feel free to email us or reach out in the chat.